Everything that online training should be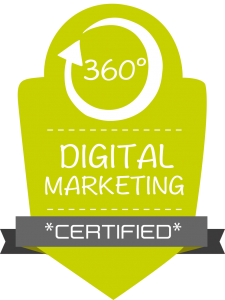 Ownership
We focus on Small to Medium companies (SME's) where the owner is looking for somebody to make a difference. We like working with those who can make decisions and make things happen.
Skills
We bring you and your team up to speed on the latest strategies and tactics for attracting and retaining customers. We teach and do – train and execute. That's the best way to keep you engaged in training.
Certification
Digital Certification will allow you and your team to demonstrate their skills in the workplace and wear our badges proudly.
Efficiency
Traditional classroom settings are limited to a schedule that is set at the discretion of the training provider. Online learning does away with these constraints and allows users to study on their own time and at a schedule that suits them. A blended online and on-property methodology can be even better!